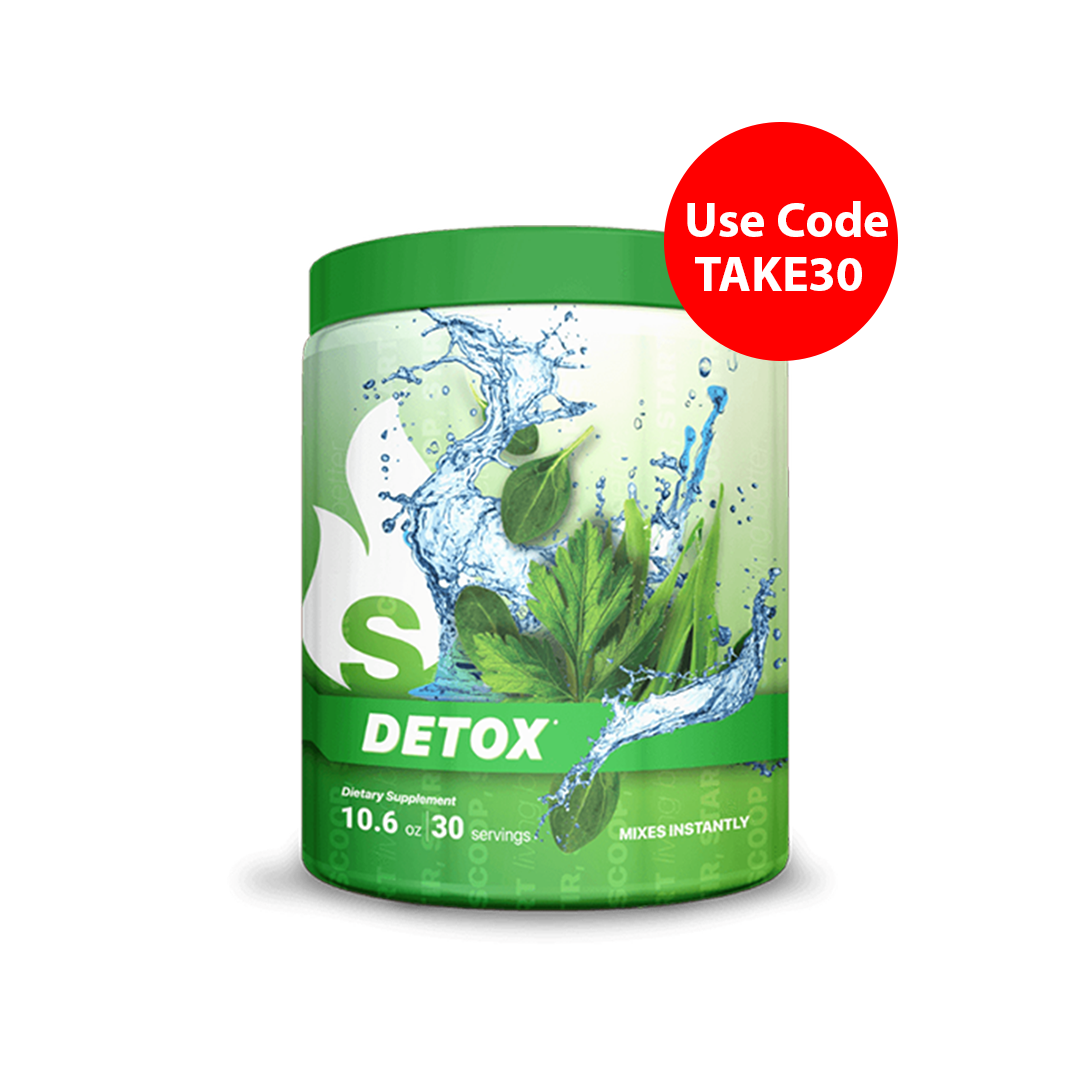 Detoxing Shouldn't Be Hard.
Our nutrient-dense formula offers a convenient and delicious way to flood the body with vitalizing nutrients while simultaneously detoxifying and energizing you.
Is It Right For You?
Do you find it difficult to consume large amounts of leafy green vegetables?
Are you constantly low on energy?
Constantly dealing with symptoms of seasonal allergies, digestive issues, elevated blood pressure, arthritis, or other health problems?
ShedFat Detox is the solution for you.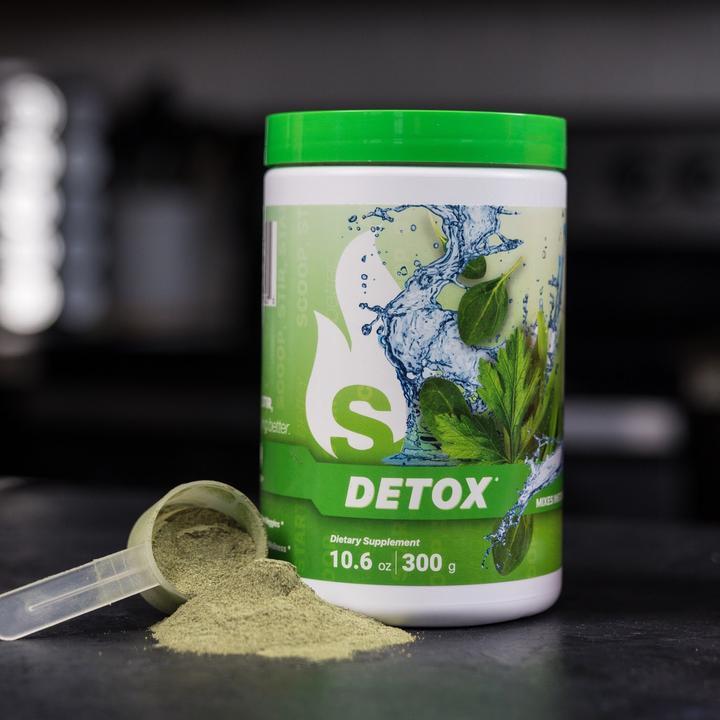 Effective Blend
Detox contains a greens blend that is loaded with a wide variety of vitamins, minerals, and phytonutrients.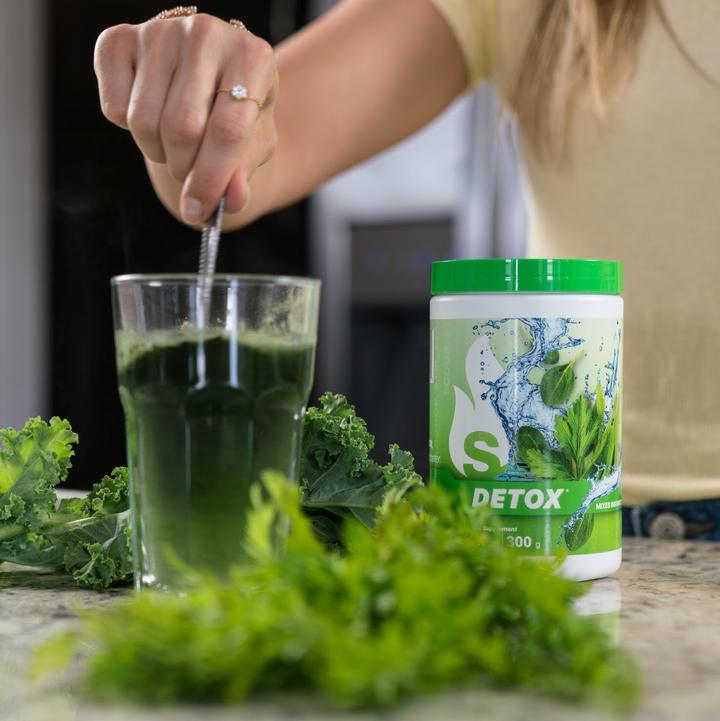 More Than Just A Detox
The energy blend also offers antifungal, antiviral, and antibacterial properties, which can assist in strengthening the immune system and reducing inflammation throughout the body.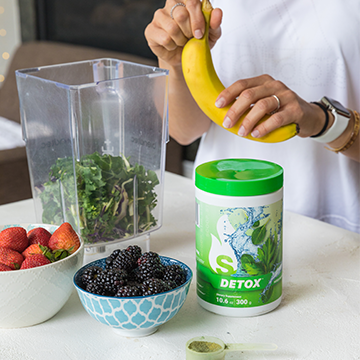 1
Drink ShedFat Detox Daily
Enjoy our delicious Superfood blend daily! You can drink it with your meal or by itself .

2
 Natural Results

Help reduce fat, increase energy, boost immunity with our all-natural blend. It has 25 superfood ingredients that are rich in antioxidants.

Basic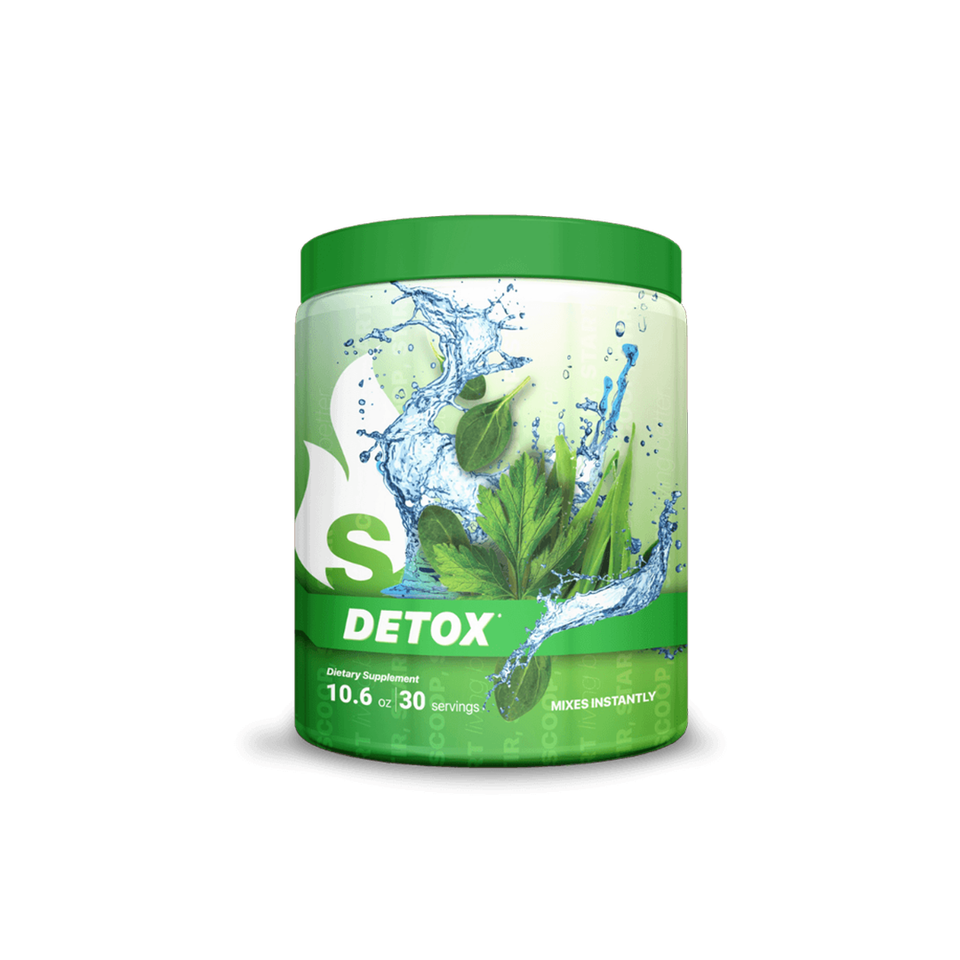 Enhanced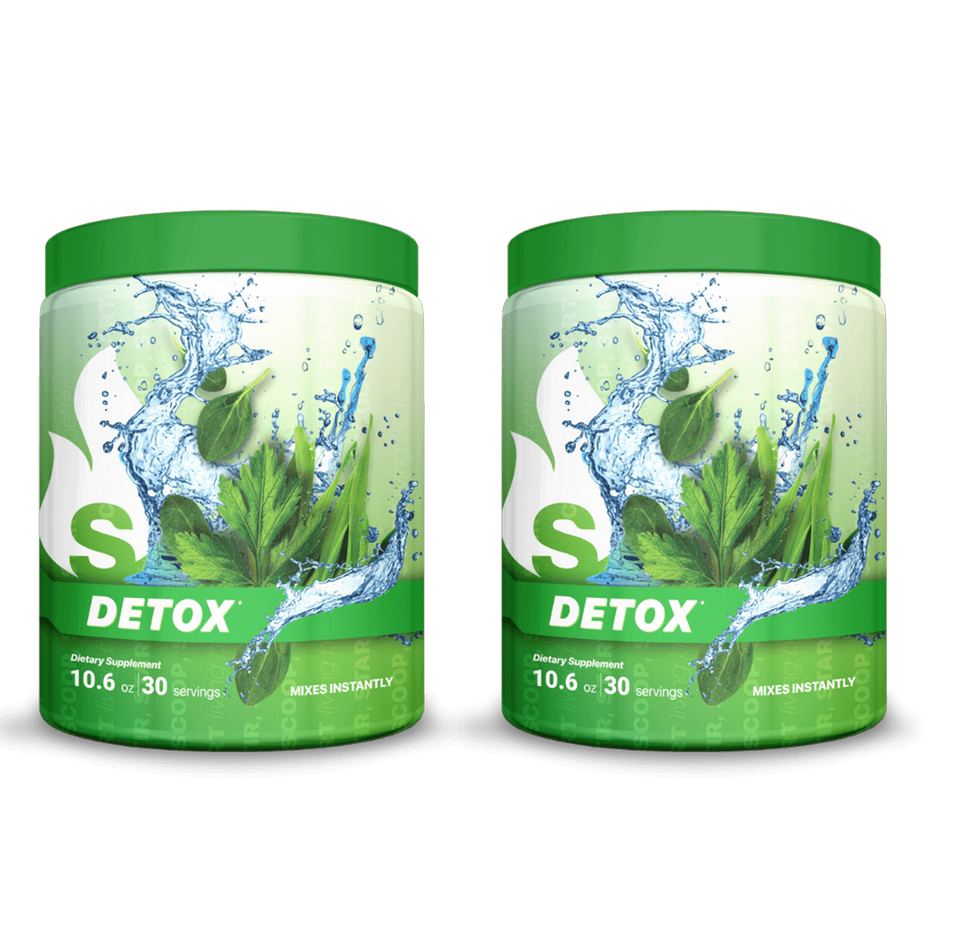 Optimal
FREE SHAKER!