USE CODE HALF
FOR 50% OFF!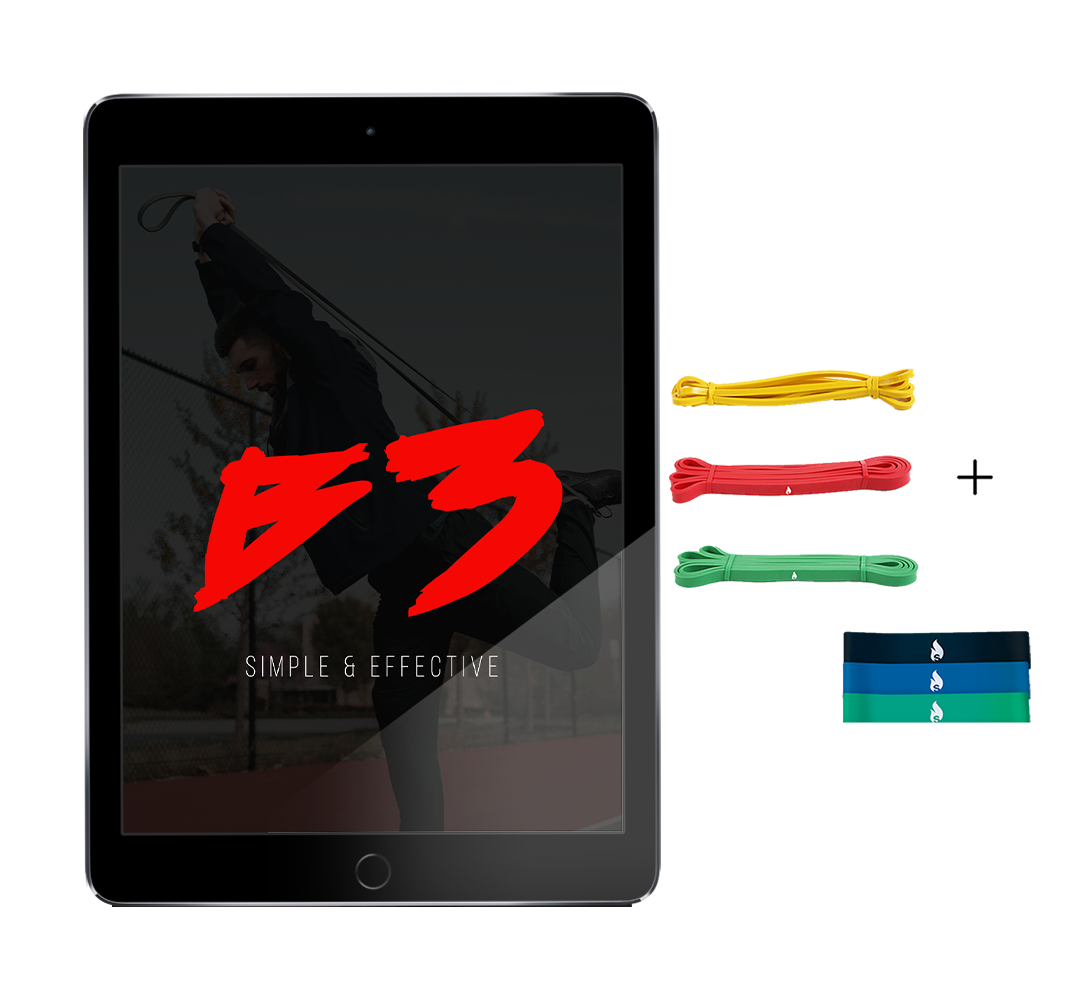 Band and Body Burn!

This follow-along program is the total package. Whether your goal is to drop body fat, tone and sculpt from head to toe, improve your cardiovascular fitness, or simply feel amazing, the B3 plan will get you to where you want to be.  The best part is you need nothing more than your own body and a few resistance bands.
If you are afraid of complicated programs, we have made things simple as well as effective. Press play and follow along.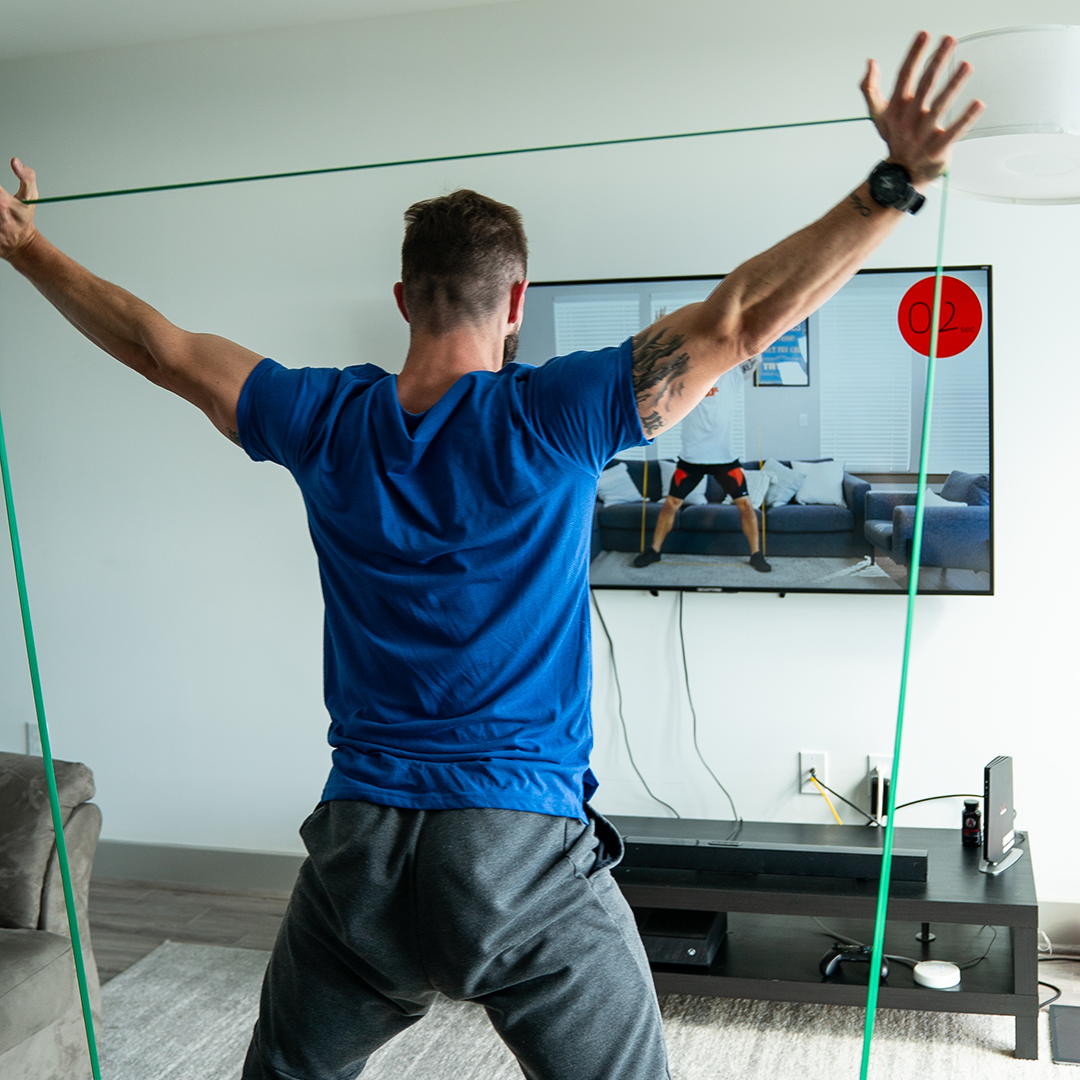 The B3 Program Highlights:
✓ 28 Instructional Video Workouts -  Compatible with any smart device.
✓ 3 Long Variable Resistance Bands - Great for applying to larger movements that require more resistance or larger ranges of motion.
✓ 3 Variable Resistance Physio Bands - Perfect for targeting smaller muscle groups and creating that deep and effective burn.
SEE THE PROGRAM IN ACTION
Basic
✓ Includes B3 Program Access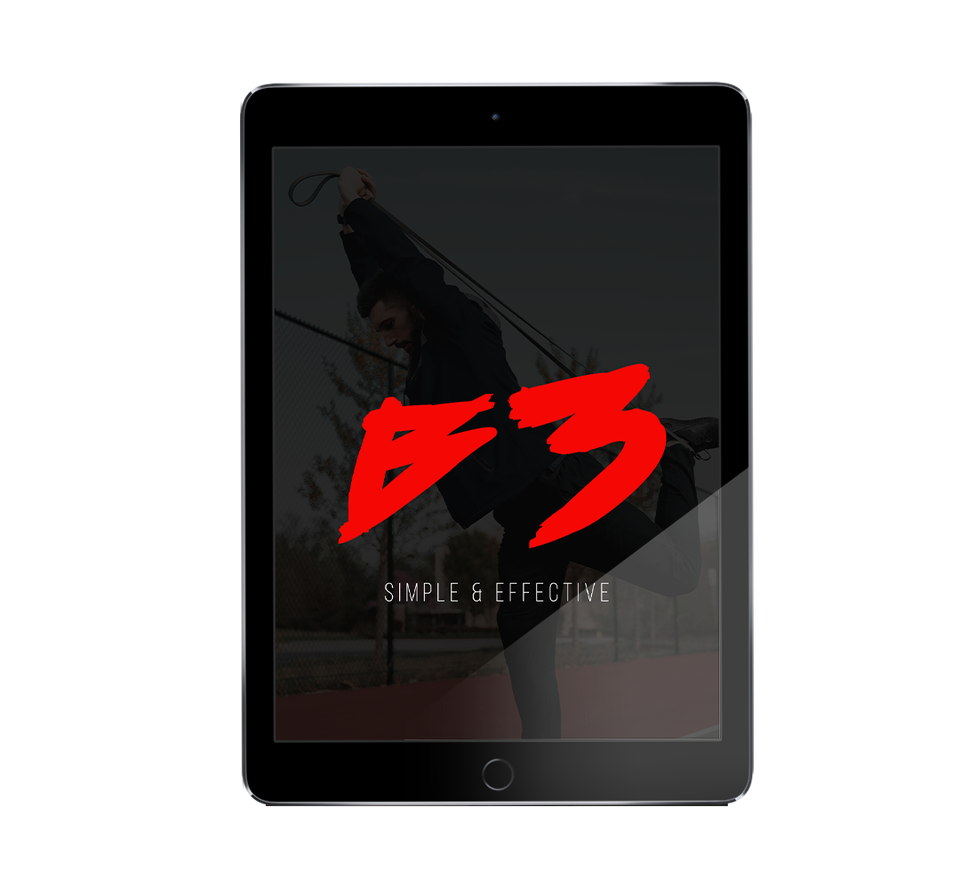 Enhanced
✓ Includes B3 Program Access
✓ Includes Long & Physio Bands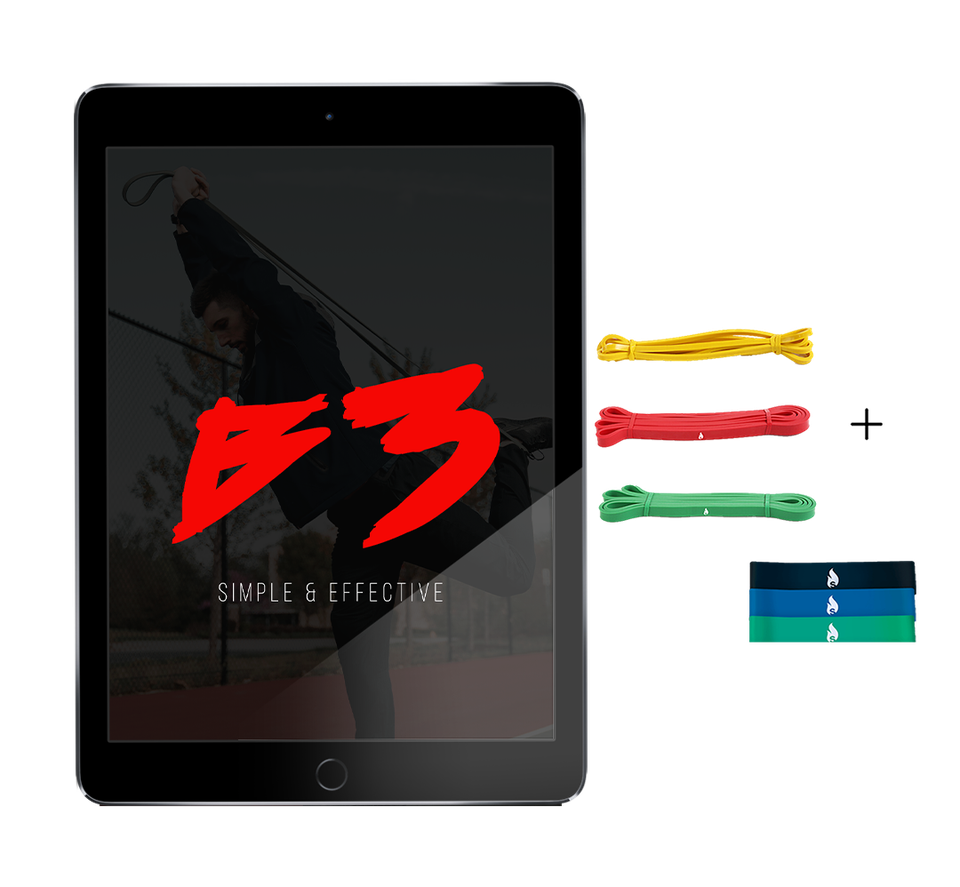 Optimal
✓ Includes B3 Program Access
✓ Includes Long & Physio Bands
✓ Includes ShedFat Maxx